DOING EVERYTHING IN OUR POWER TO STOP INJURY FROM LIMITING YOUR POTENTIAL
Our mission is to create unrestricted potential.
TAG experts go into every interaction with the intent of creating conditions for maximum healing and growth. Focusing on how can we take you from where you are, to where you are going, and beyond!
Our team of experts, along with our virtual services, nutrition coaching, and rehabilitation programs give you all the tools you need to recover from injury and get you ready to face the next challenge.​
Our founder, Dr. Kirsten Wishloff created The Athlete's Grid. She believes rehabilitation and treatment must be scaled to meet the needs of each client.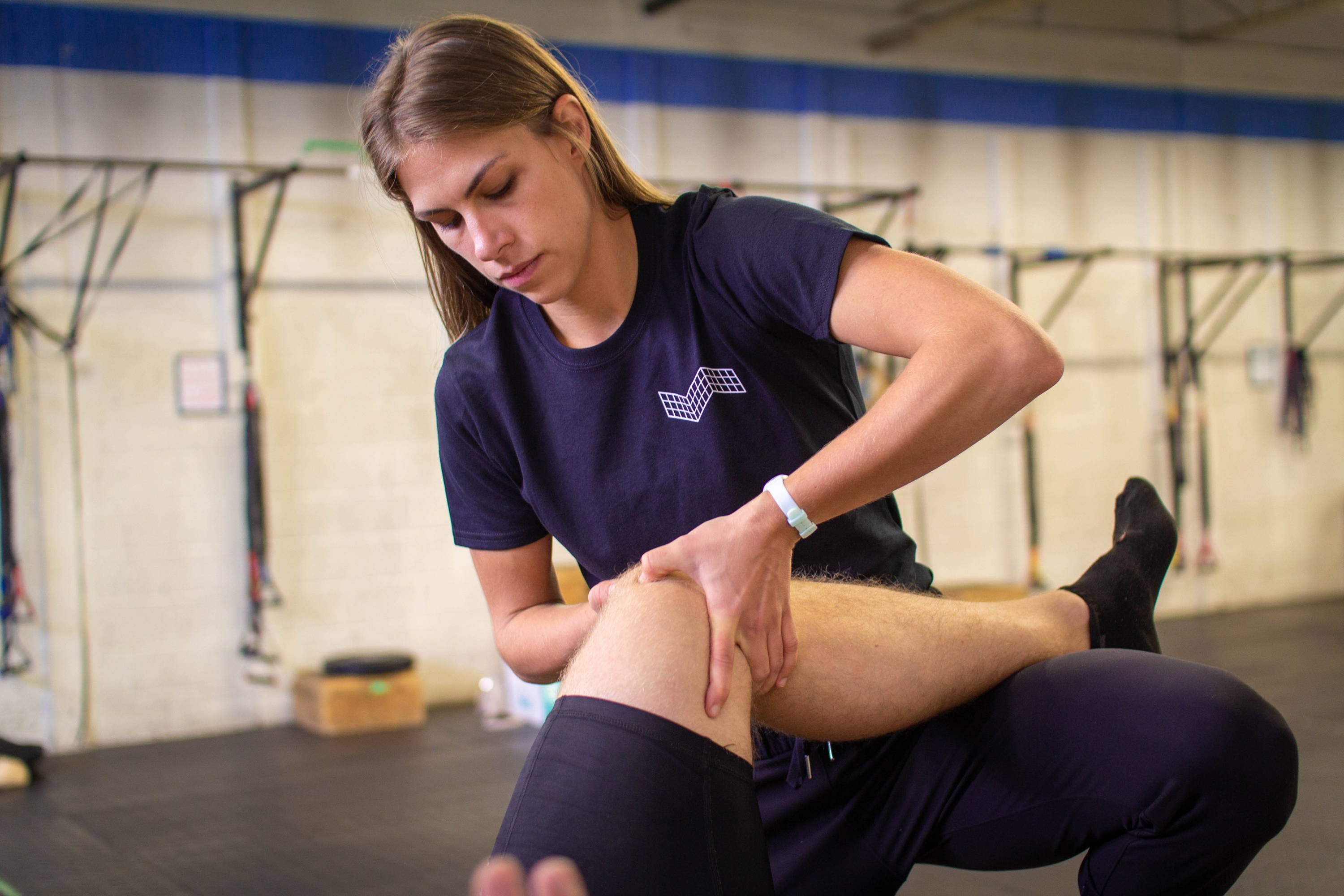 You never understand how much injury or illness can impact your life, until it does. Having a healthcare team you can trust to support you through that journey makes all the difference.
Rehabilitation should be done to the scale of the person's needs. If a powerlifter's knee pain is caused by lifting 500lbs, we build them a rehab plan that includes lifting 500lbs. For those recovering from surgery, let's get you better than just the baseline measurements of function.

Let's make the impossible, possible.
-Dr. Wishloff