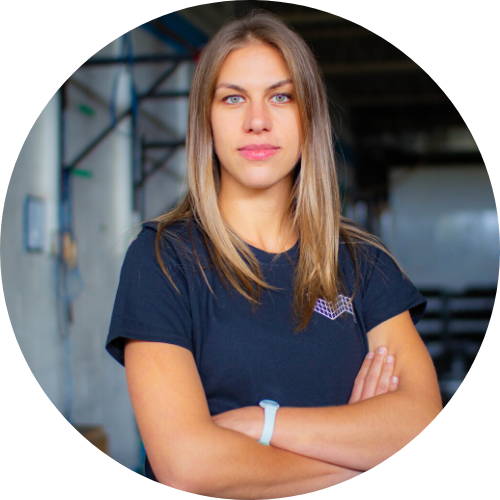 Dr. Kirsten Wishloff is the Lead Therapist for Sailing Canada, Clinical lead at the Toronto Golf Club, and the Medical Lead for the Canadian Powerlifting Federation.
Rachel Schwindt has a Masters in Physical Therapy from the University of Toronto. She is highly specialized in hands-on treatment (FCAMPT) & visceral manipulation.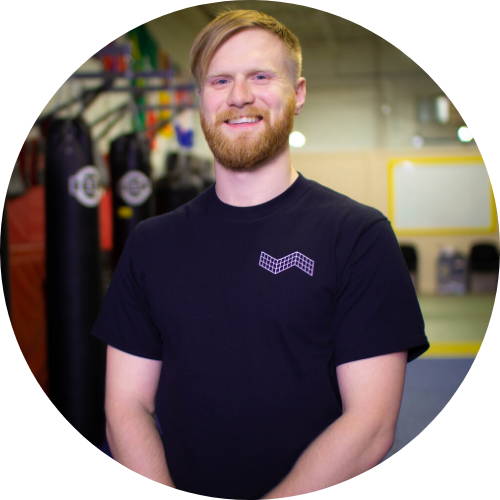 Thomas is a Rehabilitation Specialist with a focus in mobility training. He has an extensive background in kettlebell flow and sports rehabilitation.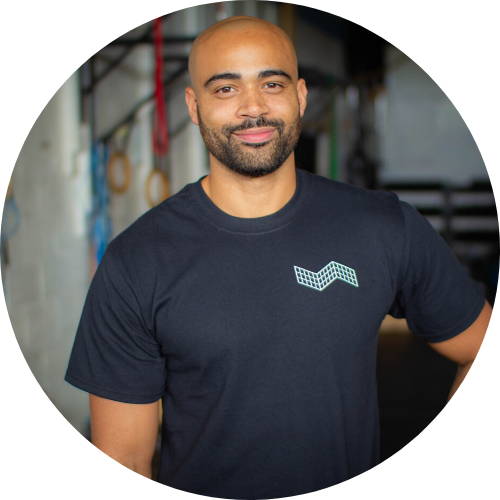 Jonathan is a Rehabilitation Specialist focused on injury rehabilitation. He brings experience in the rehabilitation of combat sport injuries.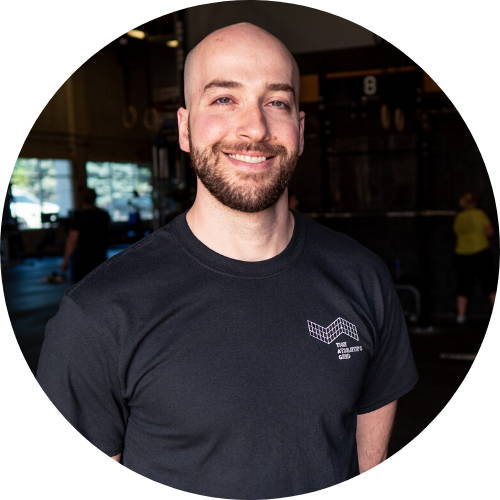 Dr. Eric St. Onge is a Fellow of the Royal College of Chiropractic Sports Sciences. He's a therapist for Team Canada Climbing and works on-site emergency response for many high level sporting events.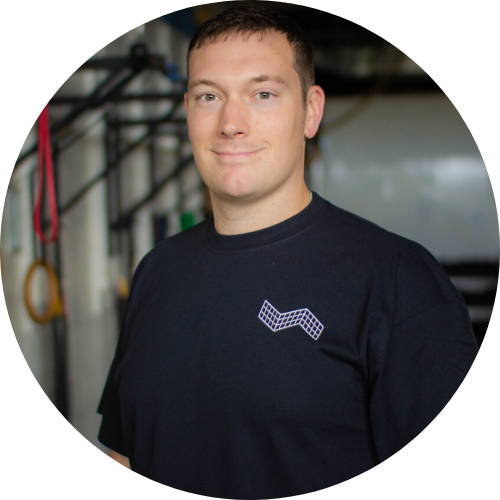 Dr. Stephane Gregory currently works with the Chinese National Olympic Weightlifting Team. He also brings a wealth of experience working with high level track and field athletes.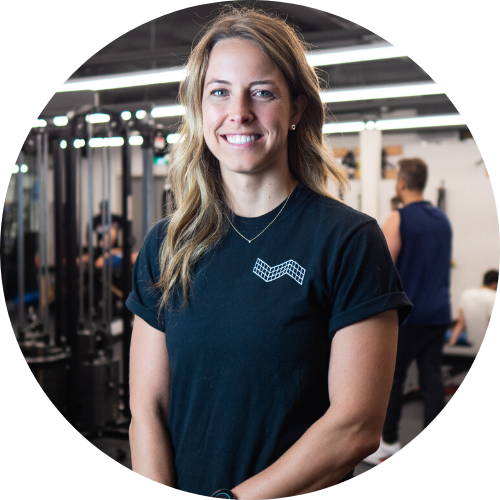 Stephani Oolup completed her Master of Physiotherapy Studies degree at The University of Queensland in Brisbane, Australia. She works closely with distance runners and Crossfit athletes.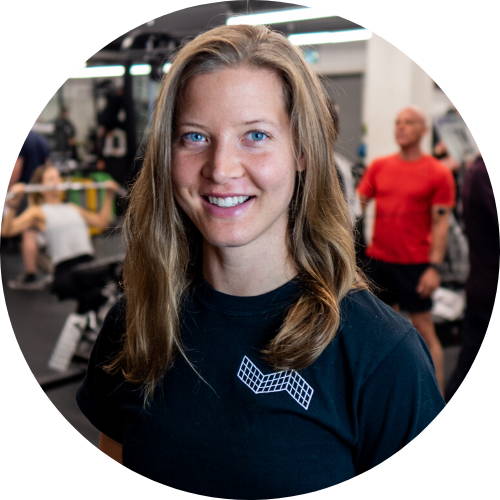 Megan is a Holistic Nutritionist with specializing Athletic Nutrition and is trained in Cognitive Behavioural Therapy. She is also a member of Team Canada Beach Volleyball.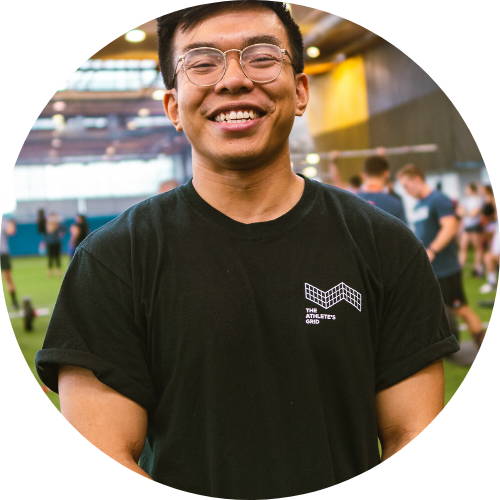 Chi Hai holds an Honors Bachelor of Science and a Masters in Physical Therapy. He has a special interest in sport related injuries and has worked with many athletes including weekend warriors, cross fitters, power lifters, marathon runners and NBA players.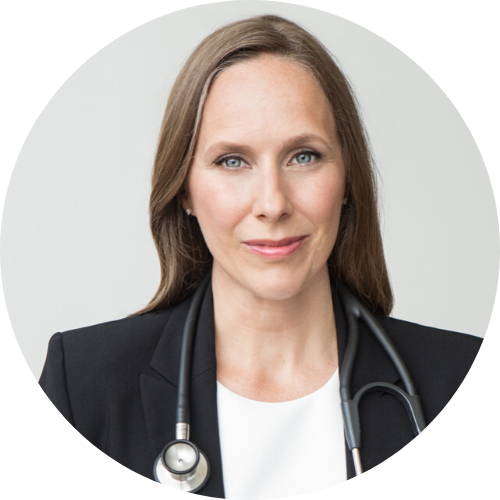 Dr. Tanner has a broad, evidence-based practice with a focus on runners and people looking to become more active. She uncovers connections between stress, inflammatory responses and intestinal health that may be limiting your absorption, energy and ability to heal.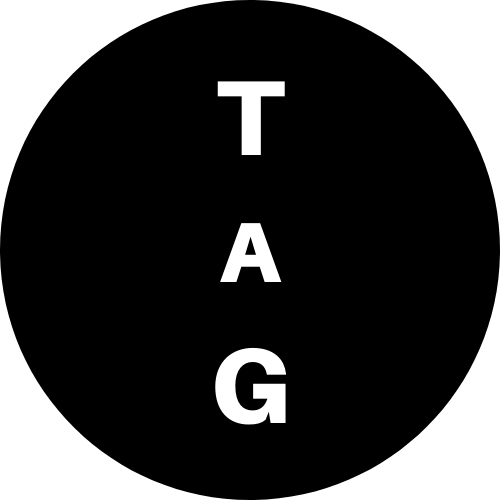 Dr. Atwood takes a special focus in injuries related to dance and performing arts. She has a dynamic practice focused on improving movement systems of the body and works closely with many dance groups in the region.
From Olympians to weekend warriors, TAG Experts helped thousands of people reclaim their health. Trained to discover the root cause of your problem and create the framework to build longevity.