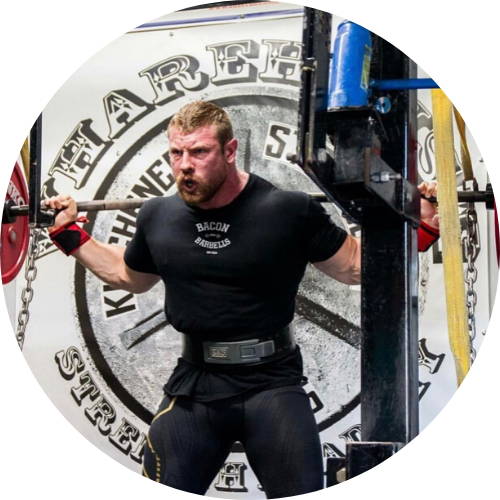 "I think very highly of Kirsten. Working with her on a consistent basis has been instrumental in keeping me healthy enough to train at the level I need to."
- President of the Canadian Powerlifting Federation
"Dr. Wishloff has helped me with all my aches and pains as I age and stage. If you're curious on how she can help you, reach out to her. She's amazing!" ​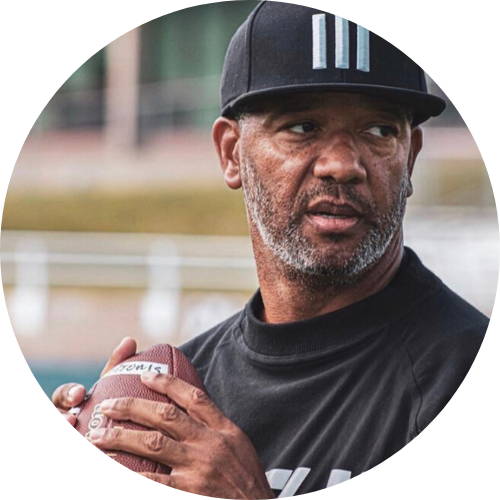 "Dr. Wishloff is an absolute expert when it comes to the biomechanics of injury and performance. She makes complex concepts practical and easy to apply." ​
- 4 Time Grey Cup Champion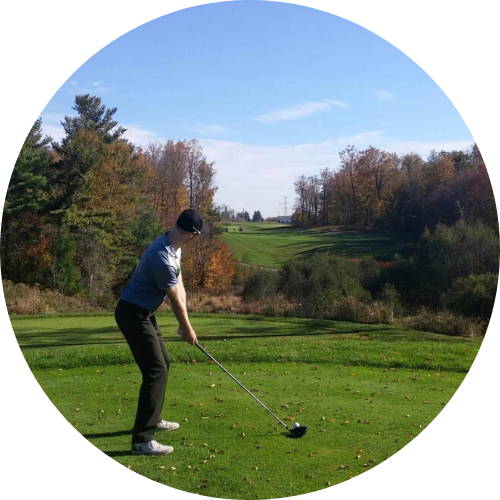 "I was in disbelief, the hip and lower back pain I had been suffering from for months was almost entirely under control after just a few visits." ​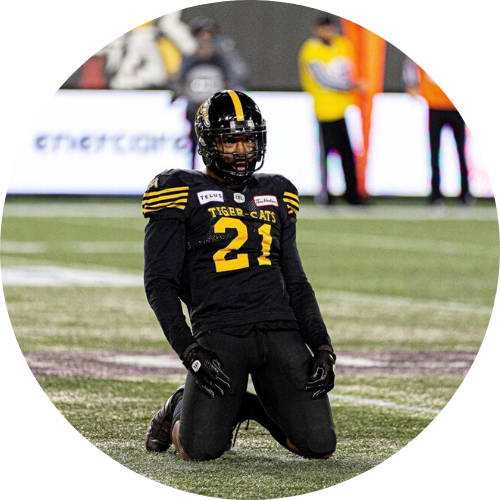 "Dr. Wish, you are a total legend - thank you! As a professional athlete I've worked with many therapists. Dr. Wishloff's approach to resolving injury and building resilience is world-class and her enthusiasm is contagious." ​
- Hamilton Tiger-Cats Athlete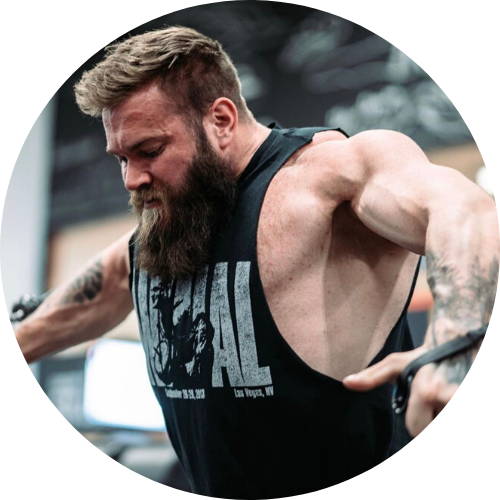 "Huge thanks to Dr. Wishloff. I'm super picky when it comes to therapists and was blown away with her skill set and knowledge base. Toronto folks, she's the one!"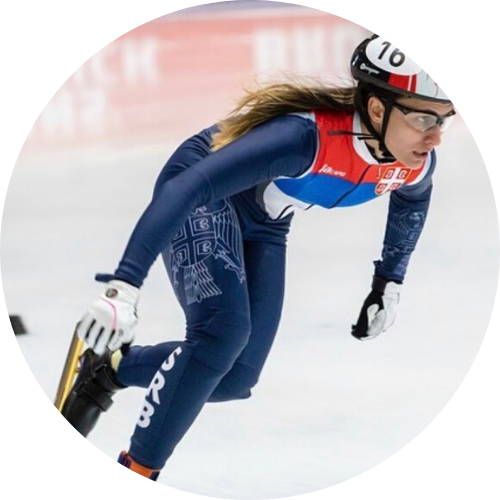 "Best Chiropractor In Toronto!!!" ​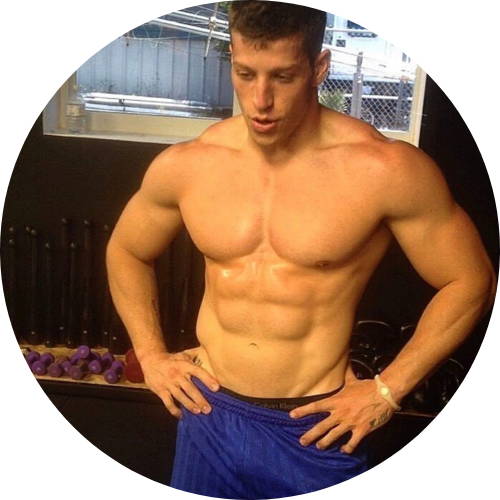 "The Athlete's Grid keeps my health in check. They are the only team I trust to take care of my health." ​
- Physique Competitor & Entrepreneur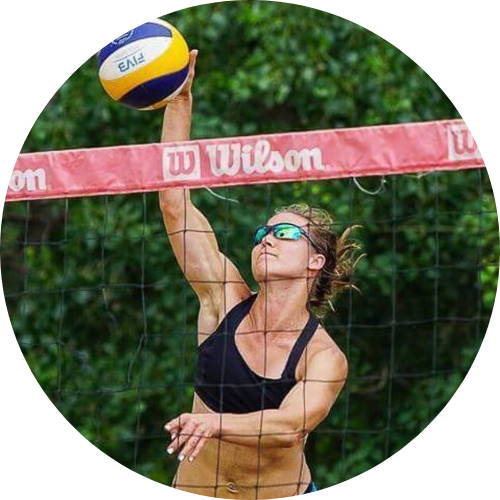 "During times of injury, it's easy to get discouraged. The therapists at TAG keep me focused on the big picture, and give me the tools to get there."
- Professional Beach Volleyball Player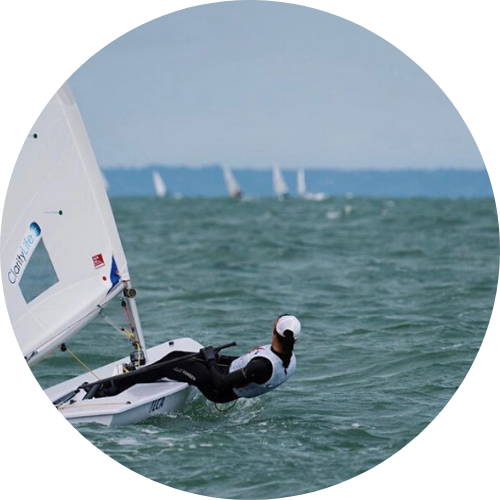 "The Athlete's Grid has help me come back from what I feared to be a career-ending injury. Knowledgable, skilled and supportive. I highly recommend checking them out!"​
- Pan Am Games Gold Medalist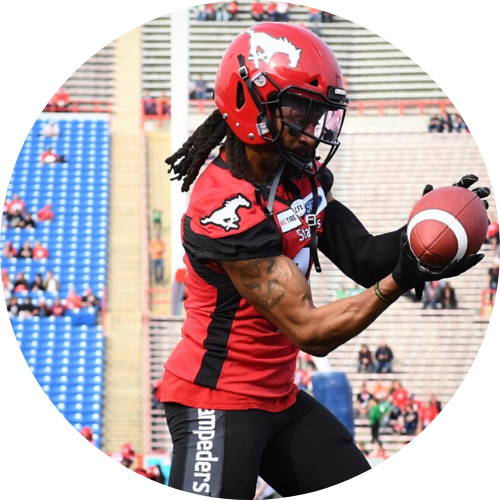 "Changing the game. If you are looking to get an edge over the competition, work with Dr. Wishloff. She has the ability to find your weakness and turn it into a strength." ​
- Professional Football Player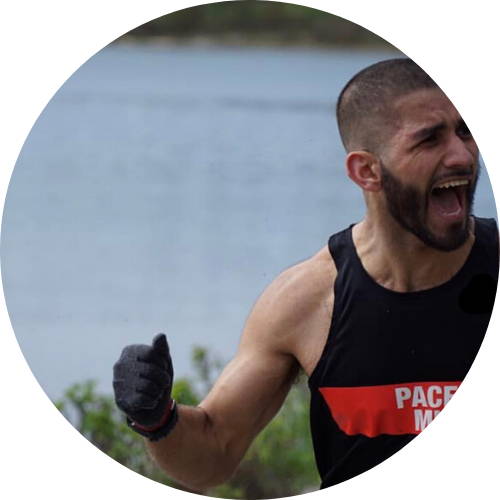 "With Dr. Wishloff I was able to get to the start of the Boston Marathon! I don't think I would have completed it without her help."​
- Boston Marathon Athlete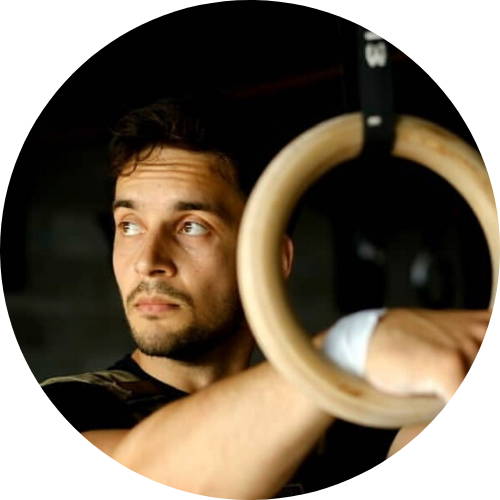 "Steph and Kirsten have helped me to recover from long standing sports injuries. No matter how complex the issue, they collaborate to get to the bottom of it." ​
- Martial Artist and Gymnastics Coach

"Dr.K and her team guide my ongoing quest for knowledge about the human body. I'm grateful to have their support." ​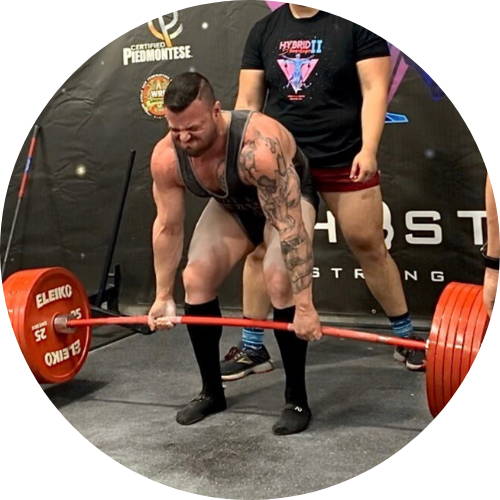 "Kirsten is the Einstein of functional biomechanics and the Mother Theresa of Rehabilitation." ​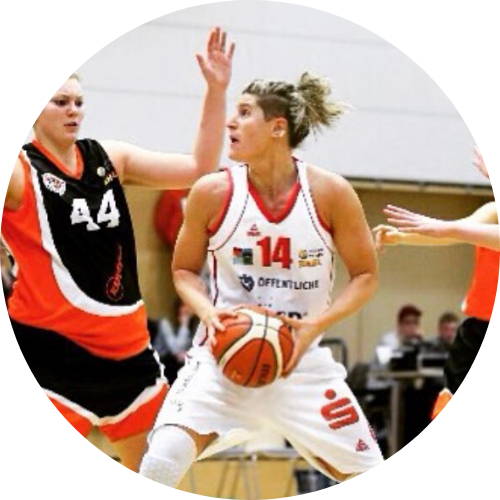 "Dr K understands athletes because she is one. She is very knowledgable, taught me so much in just our first session!"
- Professional Basketball Player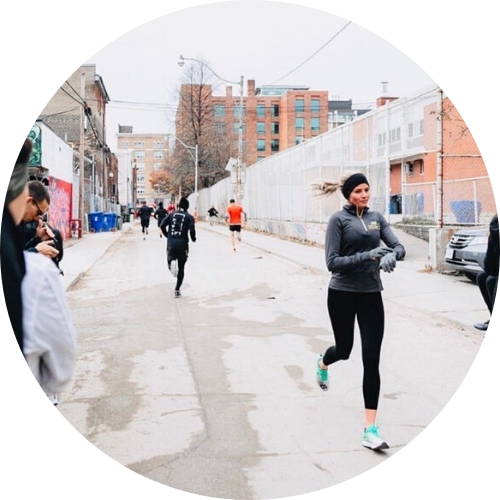 Dr.Wishloff's hands-on therapy approach is so unique. I came in with ongoing knee pain, after just a couple of visits I am able to run without knee pain!" ​
- Competitive Distance Runner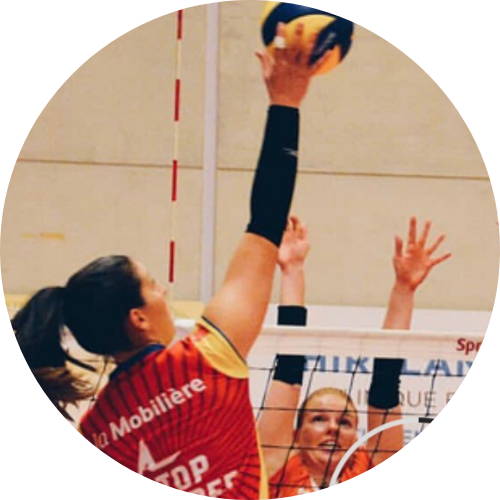 "Dr.Wishloff truly cares and builds relationships with each athlete she works with." ​
- Professional Volleyball Player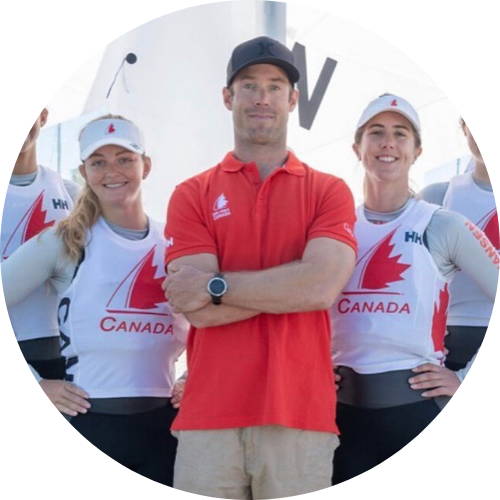 "As an Olympic Coach, I know how important it is to work with people who really care about your development and well being. What makes me enjoy working with Kirsten is her passion to learn and share." ​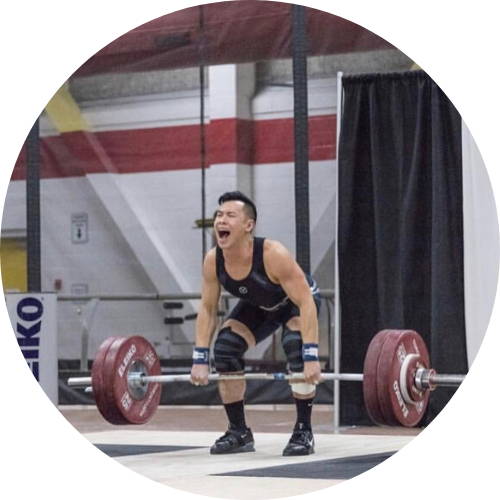 "I was experiencing mild medial epicondylitis every time I was gripping the bar. Dr. Wishloff quickly Identified the issue, modified my grip and I was pain free in an instant!"