YOUR STEP-BY-STEP GUIDE TO ACCELERATED HEALING AND PERFORMANCE.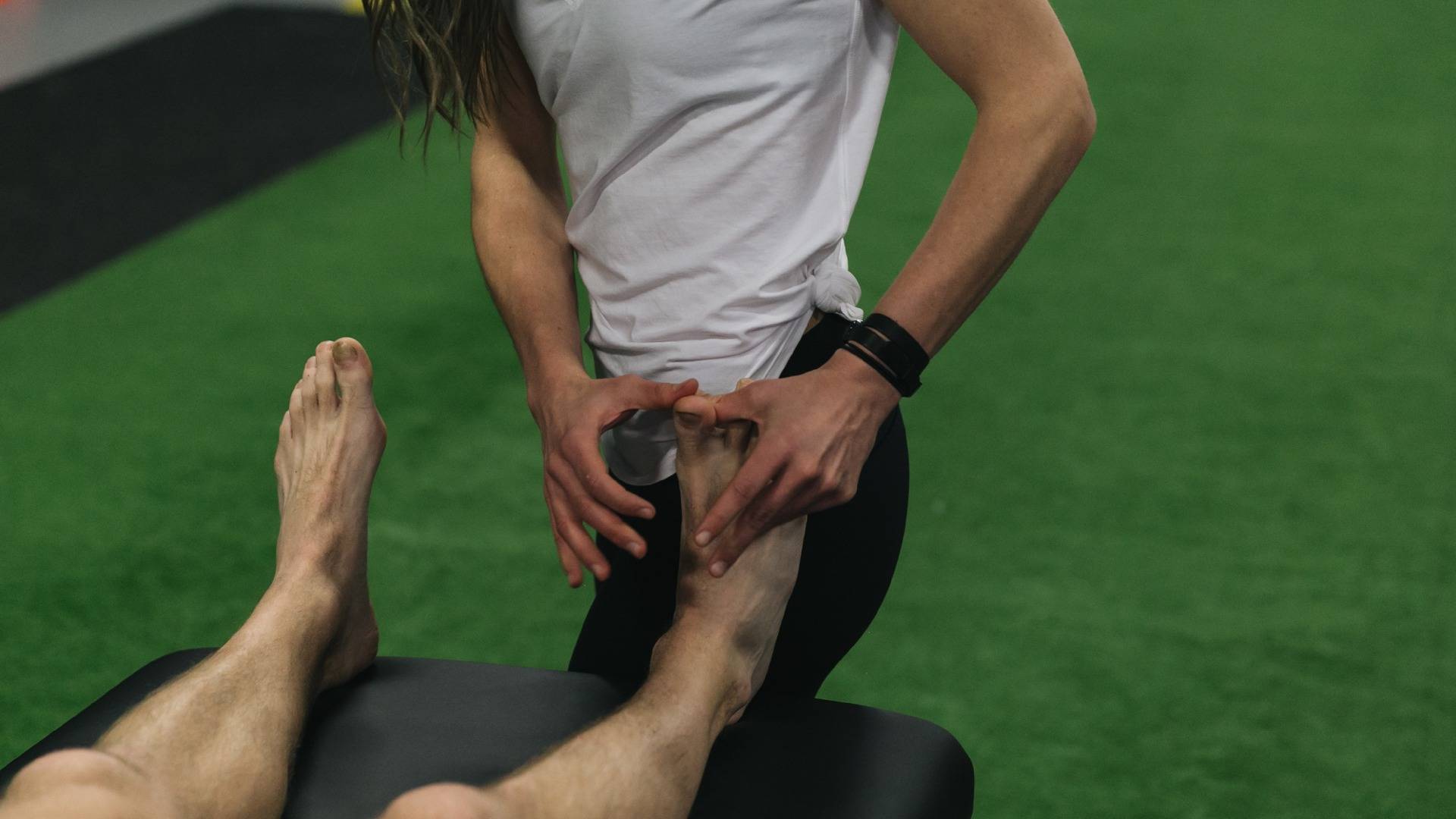 Assessment and treatment performed by industry leading experts specializing in athletic performance and sports injuries.





Detailed manual therapy, structured rehabilitation, and metabolic support.
Sports injury assessment, fitness programming, and nutrition coaching all delivered via secure telehealth video platform.


Bringing healthcare and performance care directly to you.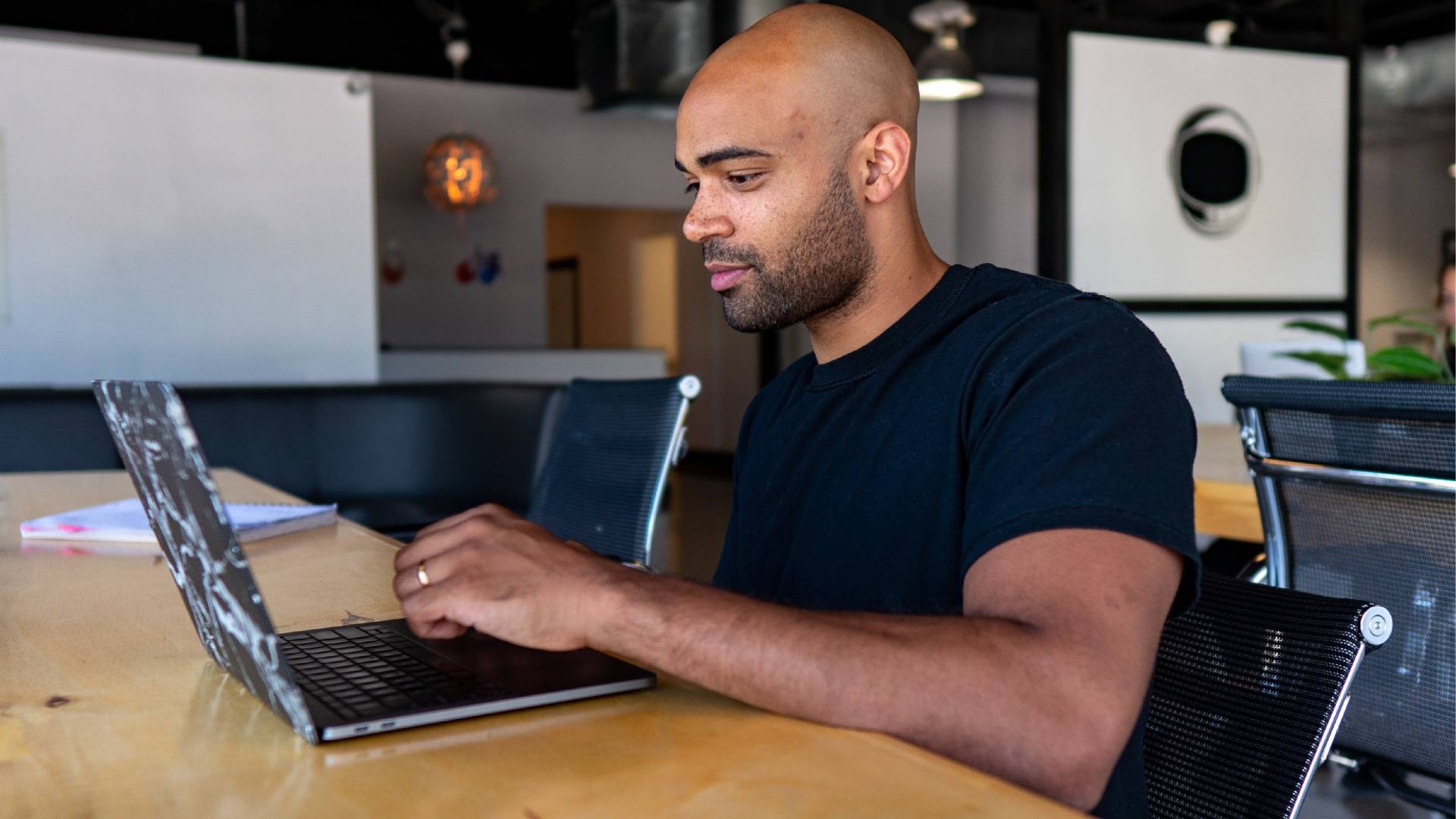 "I think very highly of Kirsten. Working with her on a consistent basis has been instrumental in keeping me healthy enough to train at the level I need to."
- President of the Canadian Powerlifting Federation

"The Athlete's Grid has help me come back from what I feared to be a career-ending injury. Knowledgable, skilled and supportive. I highly recommend checking them out!"​
- Pan Am Games Gold Medalist

"Dr K understands athletes because she is one. She is very knowledgable, taught me so much in just our first session!"-
- Professional Basketball Player

"Dr. Wish, you are a total legend - thank you! As a professional athlete I've worked with many therapists. Dr. Wishloff's approach to resolving injury and building resilience is world-class and her enthusiasm is contagious." ​

- Hamilton Tiger Cats Athlete