RECOVERY
PERFORMANCE
LONGEVITY
WHAT OUR CLIENTS ARE SAYING:
"I think very highly of Kirsten. Working with her on a consistent basis has been instrumental in keeping me healthy enough to train at the level I need to."
- President of the Canadian Powerlifting Federation

"The Athlete's Grid has help me come back from what I feared to be a career-ending injury. Knowledgable, skilled and supportive. I highly recommend checking them out!"​
- Pan Am Games Gold Medalist

"Dr K understands athletes because she is one. She is very knowledgable, taught me so much in just our first session!"-
- Professional Basketball Player

"Dr. Wish, you are a total legend - thank you! As a professional athlete I've worked with many therapists. Dr. Wishloff's approach to resolving injury and building resilience is world-class and her enthusiasm is contagious." ​

- Hamilton Tiger Cats Athlete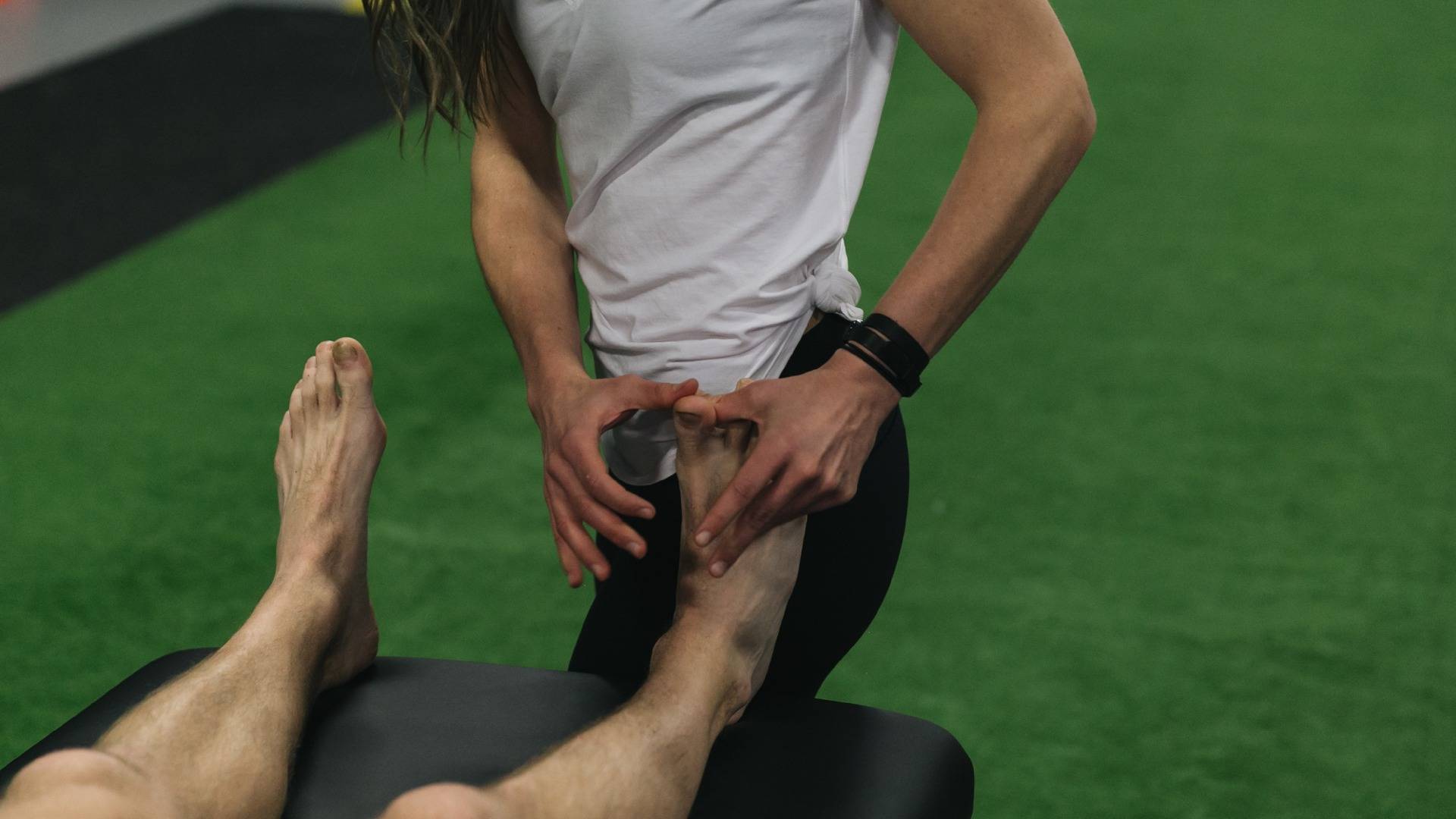 Assessment and treatment performed by industry leading experts in athletic performance and sports injuries.





Manual therapy, rehabilitation, and metabolic support.
Build a rehabilitation plan, revive your nutrition, or get a custom fitness plan


Bringing healthcare and performance care directly to you.