Looking to level up your clinical skills and build a fulfilling career in sport performance and injury rehabilitation?

We are looking for Physiotherapists, Chiropractors, and Massage Therapists who have a passion for learning and building community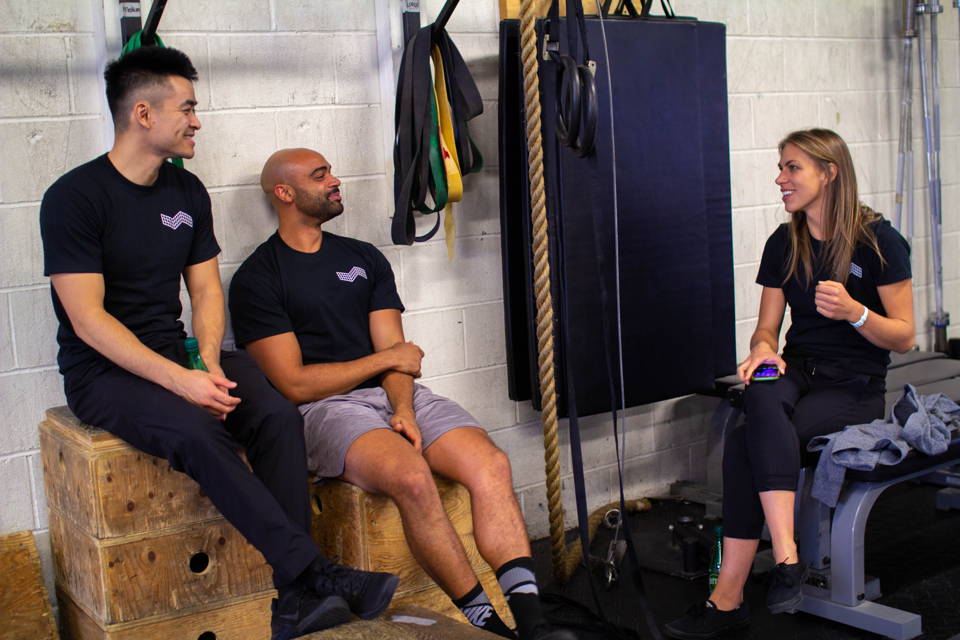 What our team members say about working at
The Athlete's Grid

"I have really enjoyed working at TAG. It has shown me what a positive, uplifting work environment can be like!"

"Dr. Wishloff is an innovator in the sports injury space, I am constantly learning and growing"

"The client-base I have built at The Athlete's Grid is refreshing to work with. I feel energized at work."