Injury Rehabilitation & Movement Optimization
Heal Your Injuries, come back even sTronger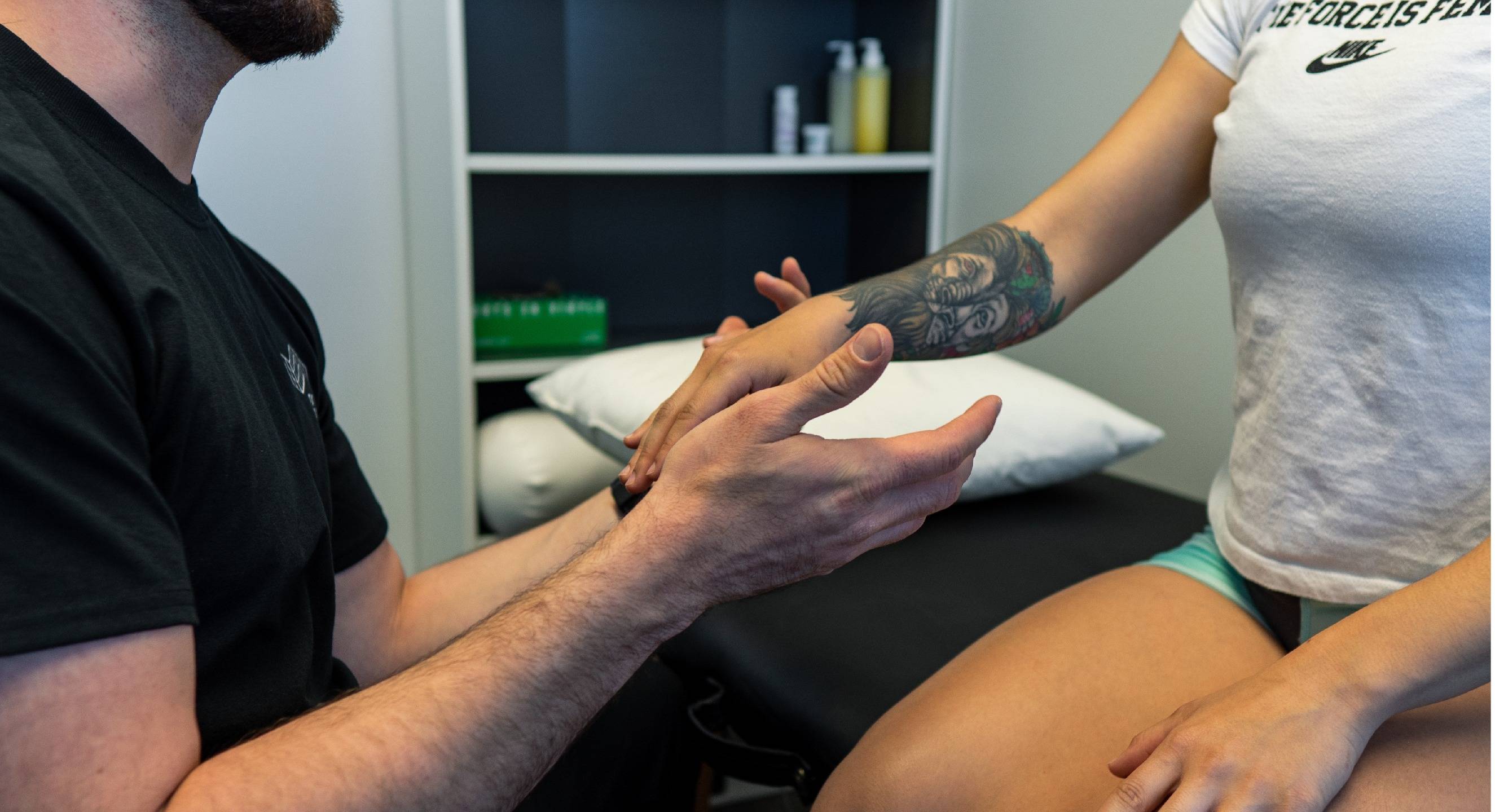 Physical Therapy
TAG practitioners specialize in the integration of rehabilitation into training.
Accelerating healing with as little disruption to your training as possible.
Liquid error: product form must be given a product


CHIROPRACTIC
TAG Chiropractic is movement-centered.
Discovering and resolving the root of your dysfunction to get you out of pain optimize your performance.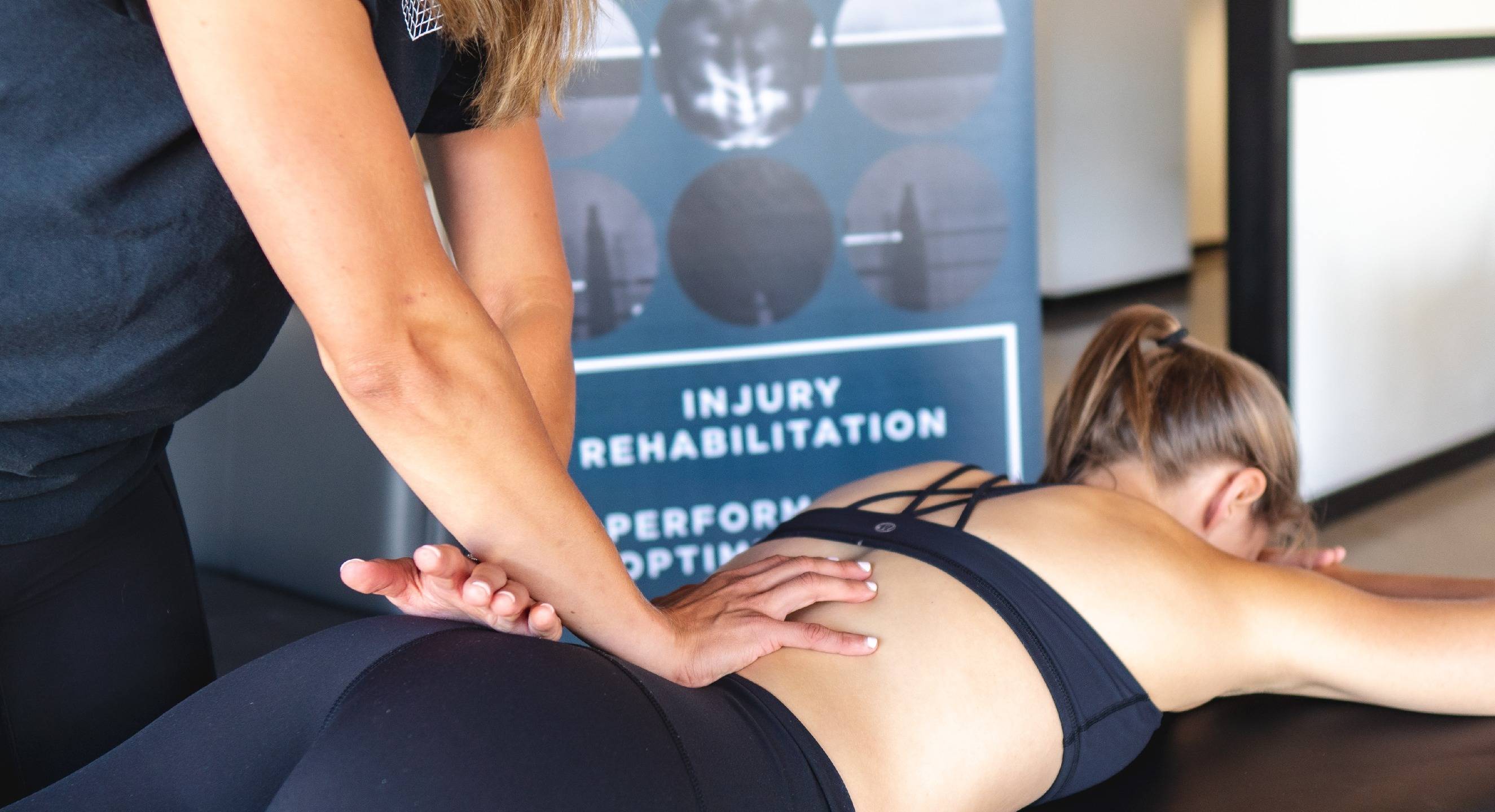 Heal Yourself with a TAG Signature Program
Liquid error: product form must be given a product
Liquid error: product form must be given a product