Optimizing performance with NUTRITION and Metabolic intervention
TAG's FUEL stream offers athletes specialized nutrition and metabolic programs to heal and replenish from the inside out. TAG programs focus on nourishing the systems responsible for your metabolism and performance.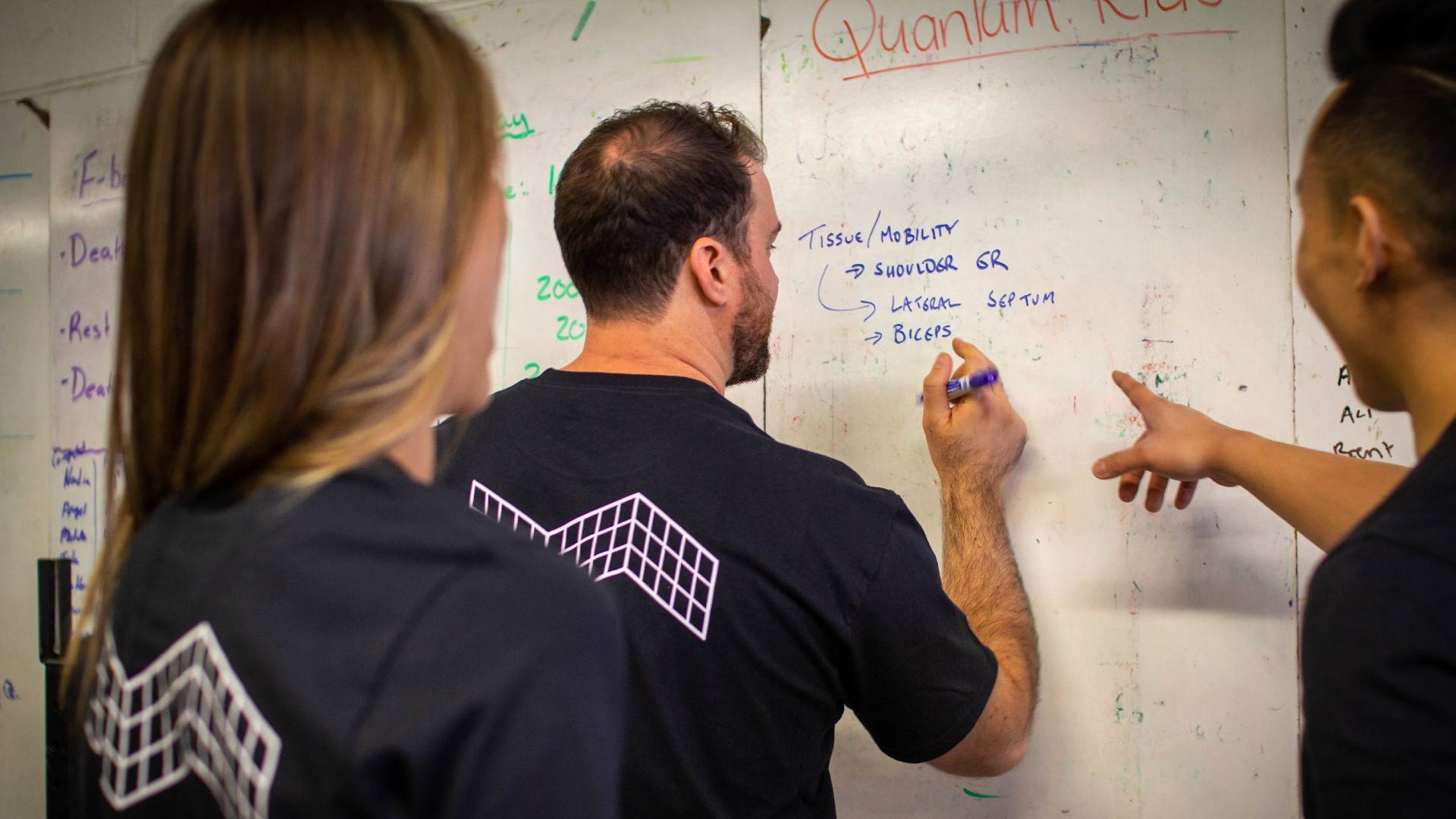 NUTRITION & LIFESTYLE Coaching
Discover the patterns in your behaviour that disrupt your health. Create a detailed plan to modify not only your food choices but your mindset around food and lifestyle choices
Learn More with a Free Consultation


NATUROPATHIC
MEDICINE
Uncovering how the systems of your body are functioning. Optimize digestion, rebalance hormones, and improve your metabolism.
Fuel your body.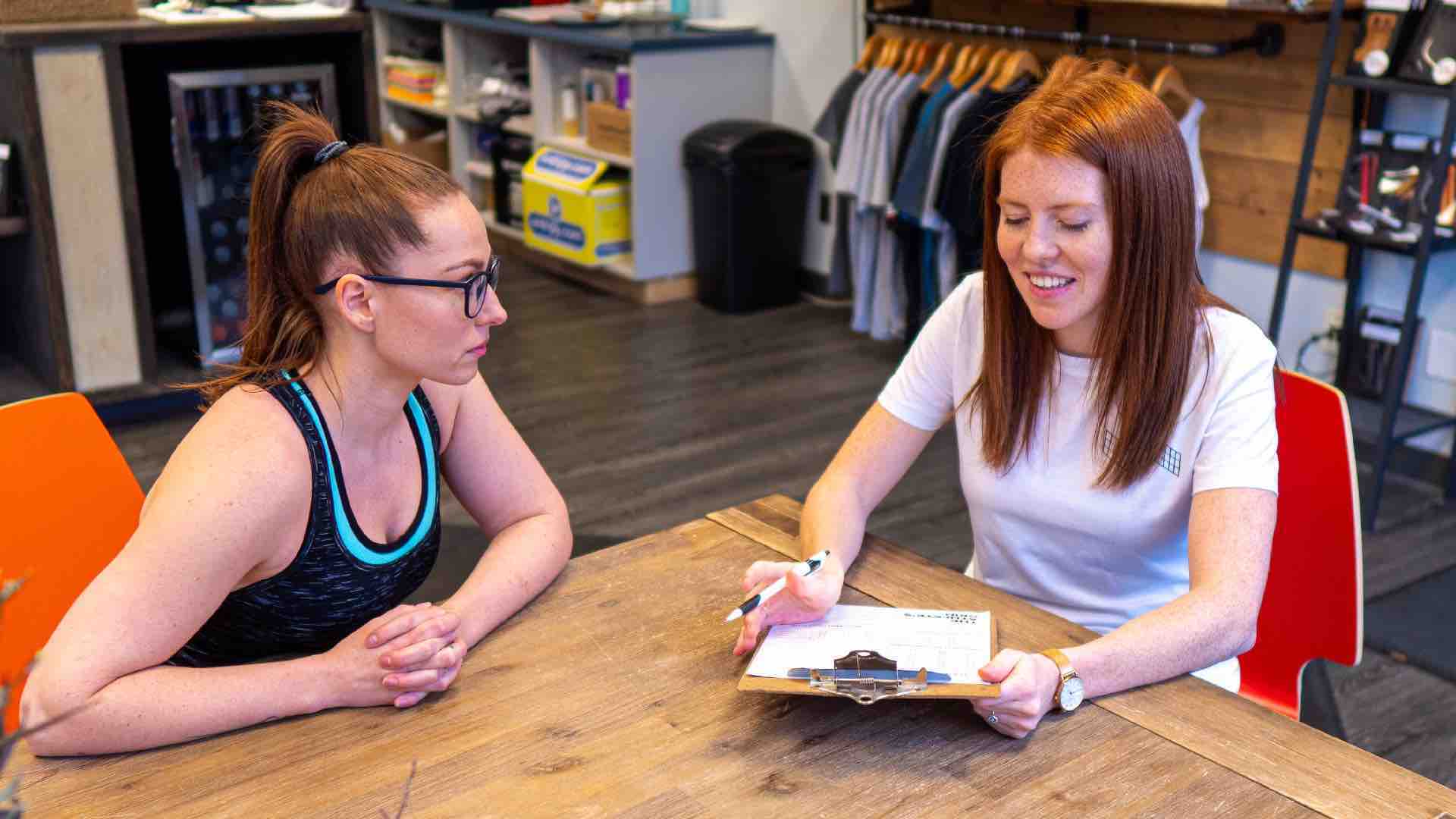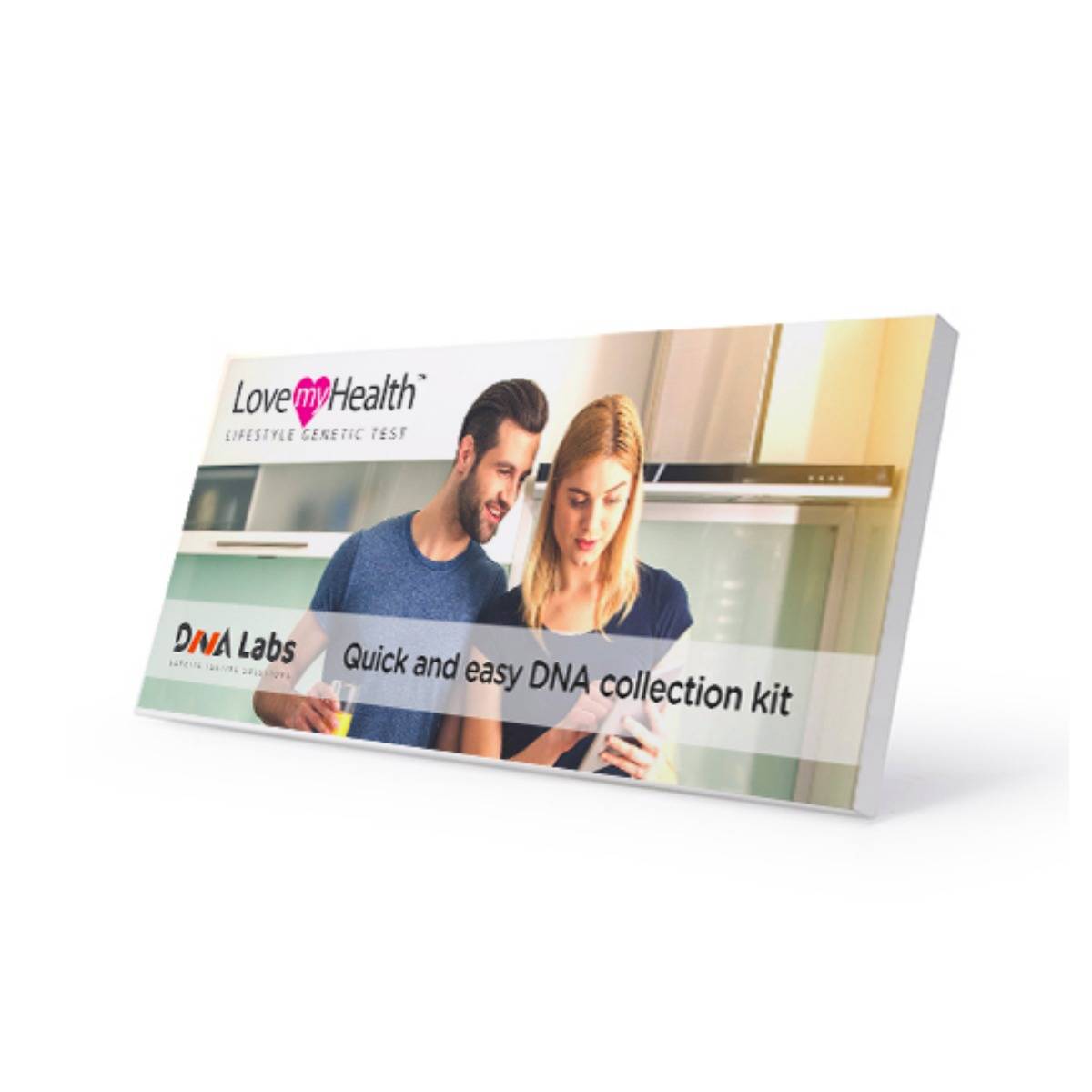 DNA Testing
Discover your genetic blueprint.
Learn to work with your unique detoxification system and select foods that work well with your body. Uncover genetically driven food sensitivities and nutrient deficiencies.
Access to these tests require an appointment
with a Naturopath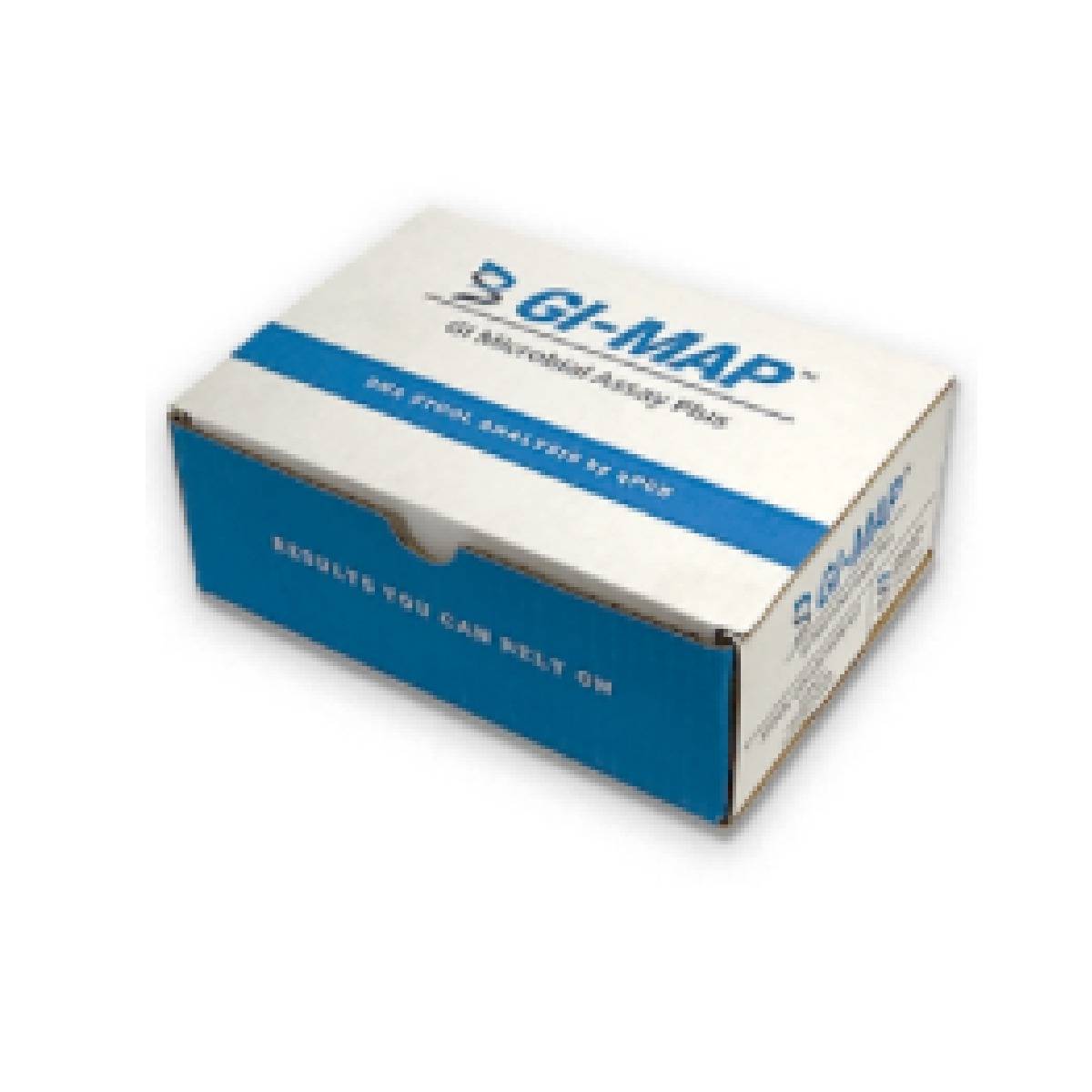 GI Microbial Assay Plus
A detailed profile of your gut microbiome.
Autoimmune diseasesIBS/IBDDigestive complaints, diarrhea or constipation. Brain fog or mood disorders, depression, and anxiety. Skin problems, like acne and psoriasis.

Access to these tests require an appointmentwith a Naturopath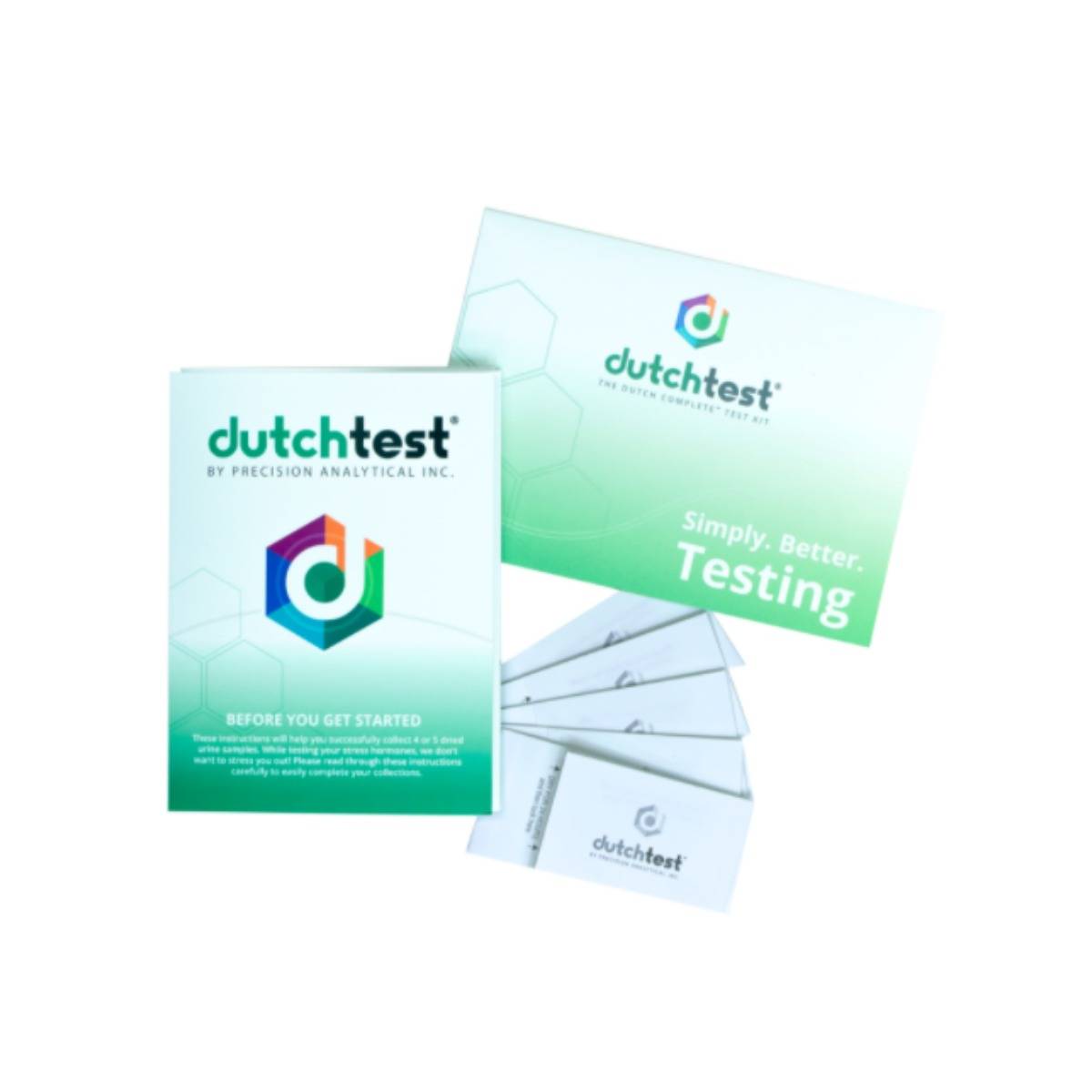 D.U.T.C.H. Test
Uncover your hormone levels.
This will include an overview of hormone levels- total estrogens, progesterone, testosterone, total DHEA production, 24-hour free circulating cortisol, and metabolized cortisol.
Access to these tests require an appointmentwith a Naturopath